Mad coffee skills
from SA's coffee superstars
:
There are not one, not two, not three, but four former SA champions competing across the three disciplines and a whole host of other amazing coffee people that have thrown everything and the kitchen sink into making it this far and it truly is magical to watch them and gives you a whole newfound respect for this industry.
Check out our barista profiles so far:
1. Barista Profiles: Alhenrico Thomas, Arno Els, Alicia Bulter, Nandi Jordaan, Tim Krynauw
2. Barista Profiles: Wayne Oberholzer, Winston Thomas, Sibusiso Ncube, Garneth Jaggers
3. Barista Profiles: Bilbo Steyn, Romeo Chimunye, Alex Mabaleka, Wency Masawi, Zeldrico Hansen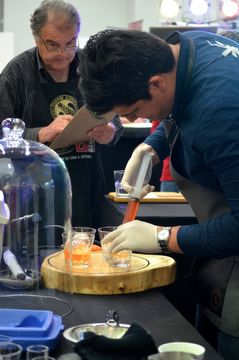 The Art Bar at So Whipped:
This is a relaxed forum where the public will be able to get up close and personal with some of the best latte artists in the business. Current SA National Champion will be there to tell us of his experiences at the recent World Championships held in Goethenberg, Sweden.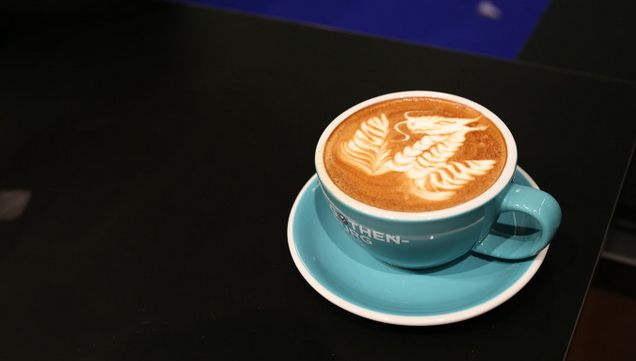 The SCASA Brew Bar:
A chance to see some of the most beautiful coffee equipment, rumour has it Alessandro Morrico is organising a
Victoria Arduino Black Eagle
. Koldserve is providing the new Mahlkonig K30 Air and we will be running a schedule of wonderful coffee tastings and experiences for the public to get involved in.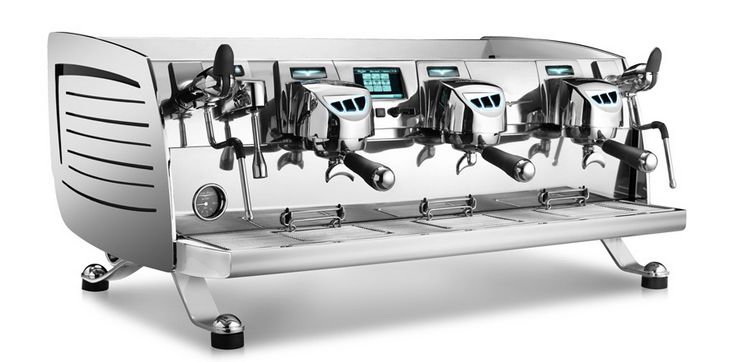 Almond Breeze Barista Smackdown:
This will be happening everyday after the competition and is open to the public, watch this space for more details! There are great cash prizes and you get to taste the exciting product that is a fantastic alternative to dairy for your daily cappuccino.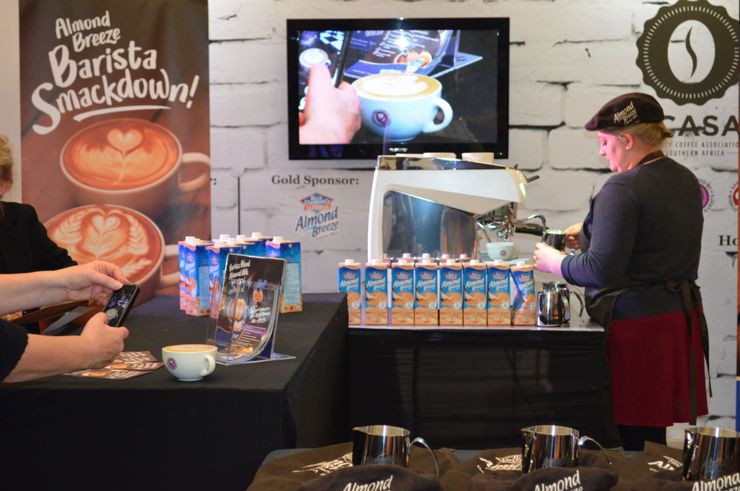 The Afterparty
:
These crazy coffee people want you to come celebrate with them. Also that one on the far right, Mr David Coleman of
MoreFlavour
is throwing the AeroPress Championships into the mix to make it one heck of a party! We will certainly keep you posted on the details, because you do not want to miss out on this!