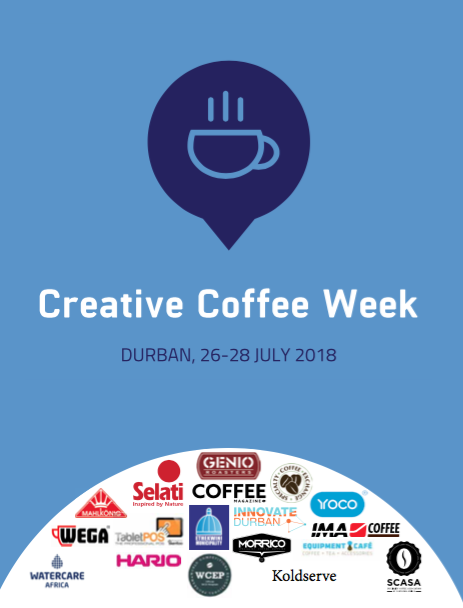 We are thrilled to be hosting Creative Coffee Week in Durban this July! This is an industry focused event where we hope to gather the best and the aspiring to the best together to share, learn and have fun with coffee!
We've got some incredible coffee experts flying in and we've got a wealth of knowledge right here in our own country!
Registration and ticket information will be available in the next couple of weeks.
We will also be holding the inaugural Coffee Magazine Awards presented by Selati Sugar as a culmination of this event to celebrate all the amazing coffee talent in our country.
If you would like to investigate becoming a sponsor at this event please contact Iain.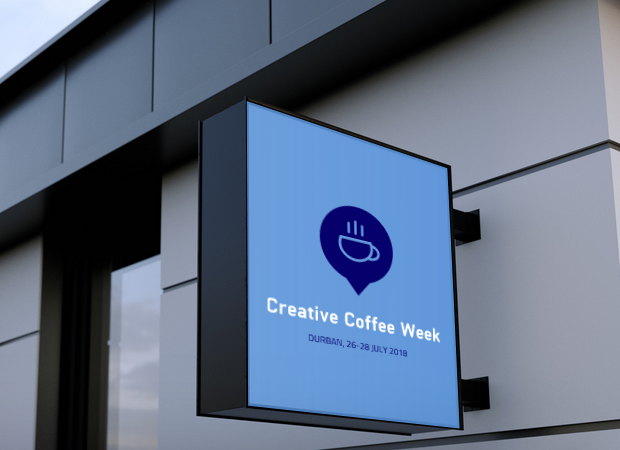 Programme of Events (Subject to Change):
Thursday 26th July:
8am - 12pm: Registration
12pm - 1pm: Lunch
1pm- 2.30pm: Workshop 1: Featuring Maxwell Colonna-Dashwood (UK)
3.30-pm - 5pm: Workshop 2: Water for coffee - going beyond. Steve Slark (UK) Chairman, UK Beverage Association.
6pm-10pm: Almond Breeze Breezey Masters (KZN) - Venue TBC
Friday 27th July:
9am - 12pm: Workshop 3: "A Shot in The Dark" + Tasting. Featuring Lemuel Butler, US Barista Champion 2016, Black and White Roasters
12pm - 1pm Lunch
1pm - 2.30pm Workshop 4: Espresso Machine technical hacks for baristas: fixing common technical problems with your machine.
2.30pm- 3.30pm: Workshop 5: Flavour Panel Discussion - Talk and Q&A
6pm-10pm: Caffeine Comedown Party
Saturday 24th July:
9am -11am: Workshop 6: Tech Talk - Michael da Silva CEO Tablet POS.
12pm - 1pm: Lunch
1pm - 2.30pm Workshop 7: Marketing and Social Media for your business
6pm - 10pm: Coffee Magazine Awards Dinner presented by Selati Sugar
OPTIONAL EXTRAS
Saturday morning: Beaver Creek Coffee Farm Visit (Port Edward) - Transport Included.