Day Twelve: Breville Barista Express worth R9 999
Monday, 17 December, 2018
The Breville Barista Express is hands down the best value for money starter home espresso machine you could ask for! @home are running some awesome specials online at the moment for this model and its new big brother the Barista Pro Touch!
This machine is worth R9 999 and it could be yours!
Fill in the form below to enter. You also need to share the competition with someone else in the comments. This is an important step. Your entry form will only be valid if you have also tagged someone. You may only enter once. Any duplicate entries will not be eligible for the draw.
You have until Dec 31st to enter. A winner will be announced in the New Year. Good luck everyone!!!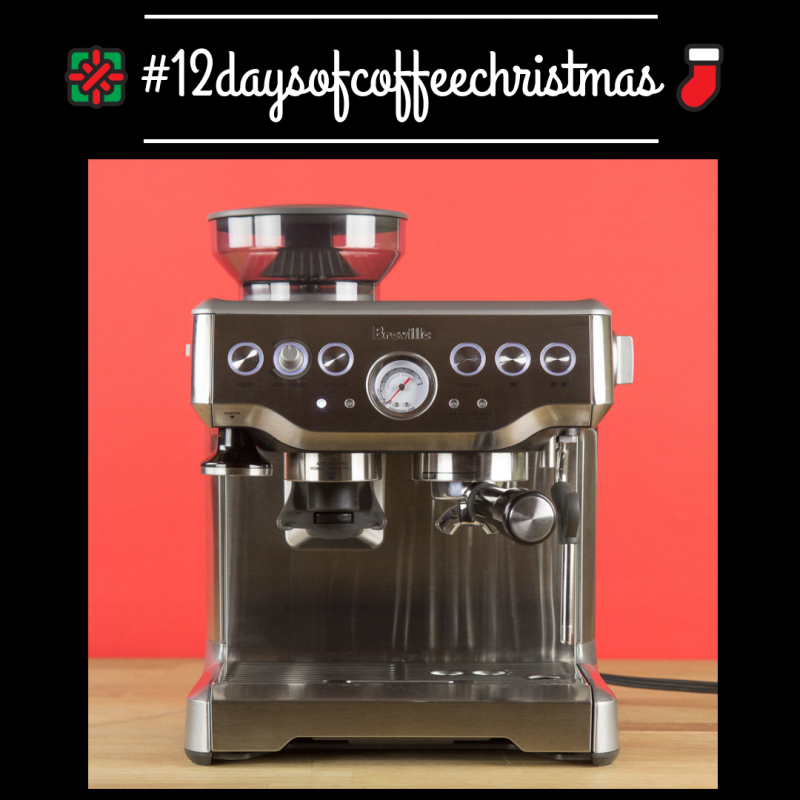 #12daysofcoffeechristmas Day Twelve: Breville Barista Express
If you liked this article, then you may also like these:
Got something to say? Then leave a comment!