Day Eleven: Nespresso Creatista Plus worth R6000
Sunday, 16 December, 2018
We have to give credit to Nespresso - they are continually innovating and looking at how quickly this coffee market is evolving - and coming up with coffee products to fit those emerging gaps. Case in point? The first thing we noticed as we unboxed the Creatista Plus is that is has a steam wand, and a proper barista milk jug. And not just any steam wand - a Breville steam wand.
This very nifty machine worth R6000 is up for grabs today. Fill in the form below to enter!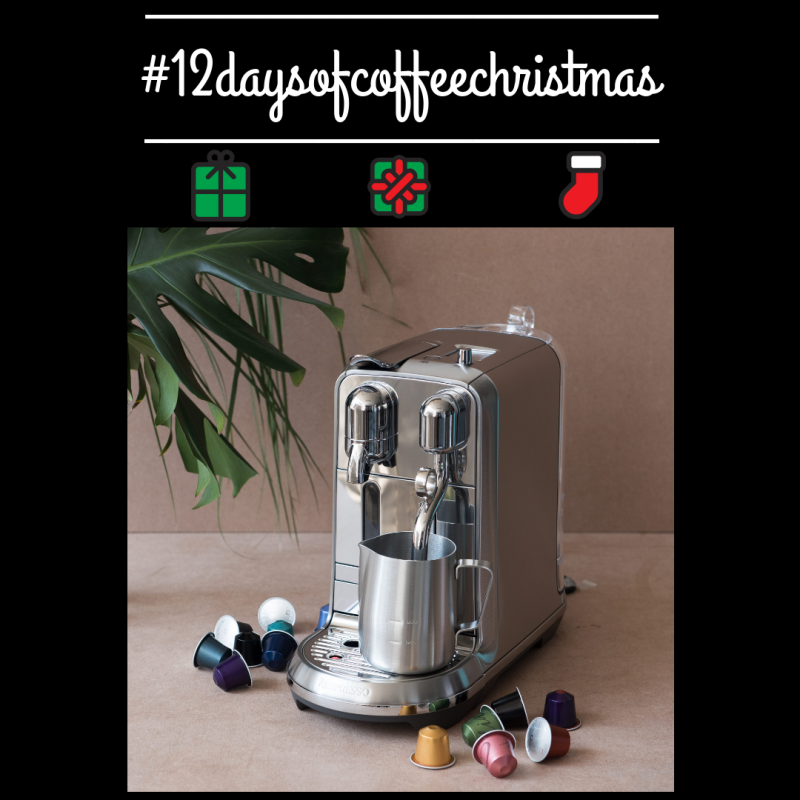 #12daysofcoffeechristmas Day Eleven: Nespresso Creatista Plus
If you liked this article, then you may also like these:
Got something to say? Then leave a comment!