Day Six: Sea Dog Cold Brew Hamper worth R1500
Monday, 10 December, 2018
We love this brand's style! And the coffee is also amazing! You can check out their Facebook Page to see where the retail cans are available. Summer is heating up and what better way to enjoy your coffee than cracking open an ice cold can of Sea Dog Coffee! You can win 5 x Sea Dog Cold Brew T-shirts for you and your mates and 3 x cases of Cold Brew.
All you need to win this awesome hamper is fill in the entry form below. Make hot days great with cold coffee!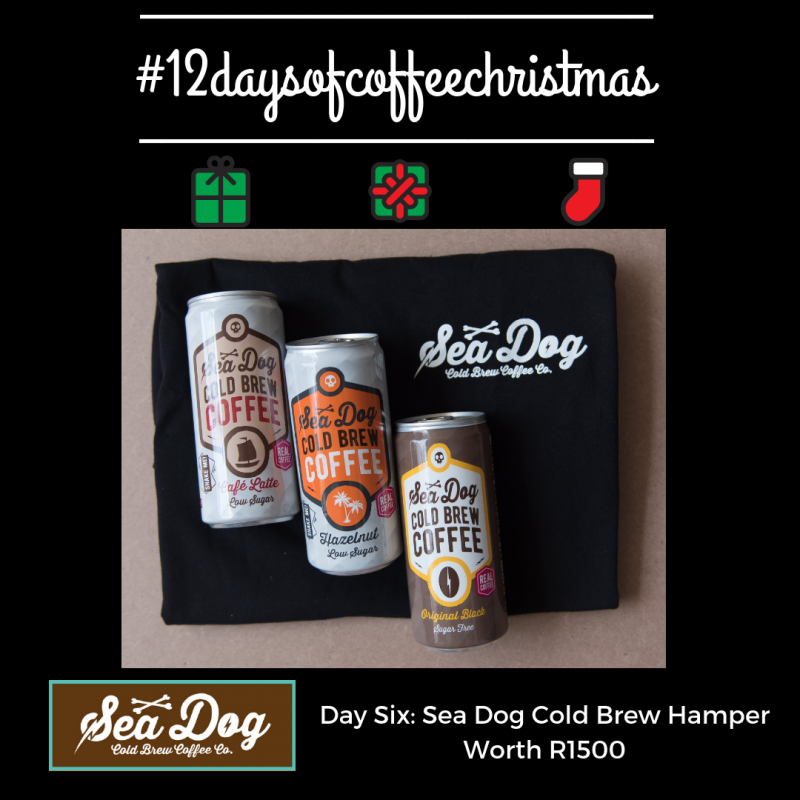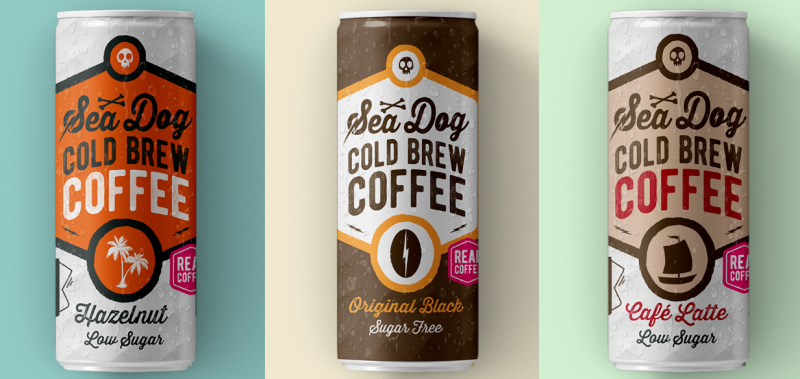 #12dayofcoffeechristmas Day Six: Sea Dog Cold Brew Hamper worth R1500
Got something to say? Then leave a comment!